5 Questions to Ask Before Joining a Coworking Space
Do you ever feel like you need to leave your 'home' or 'coffee shop' office and join a coworking place? But how would you know if that is the right place for you and your everyday work activities? To make this entire process easier for you, we combined 5 questions that you should consider asking yourself before jumping into a decision to join a coworking space.
Are you ready to join a coworking space?
#1 HOW MUCH DOES IT COST?
Let's be real. Everyone thinks of the price first when deciding whether to join a new place. And that is totally fine. You want to know how much you should save each month to enjoy the pleasure of having a desk in a coworking place. Don't forget to ask what you get for paying a full price.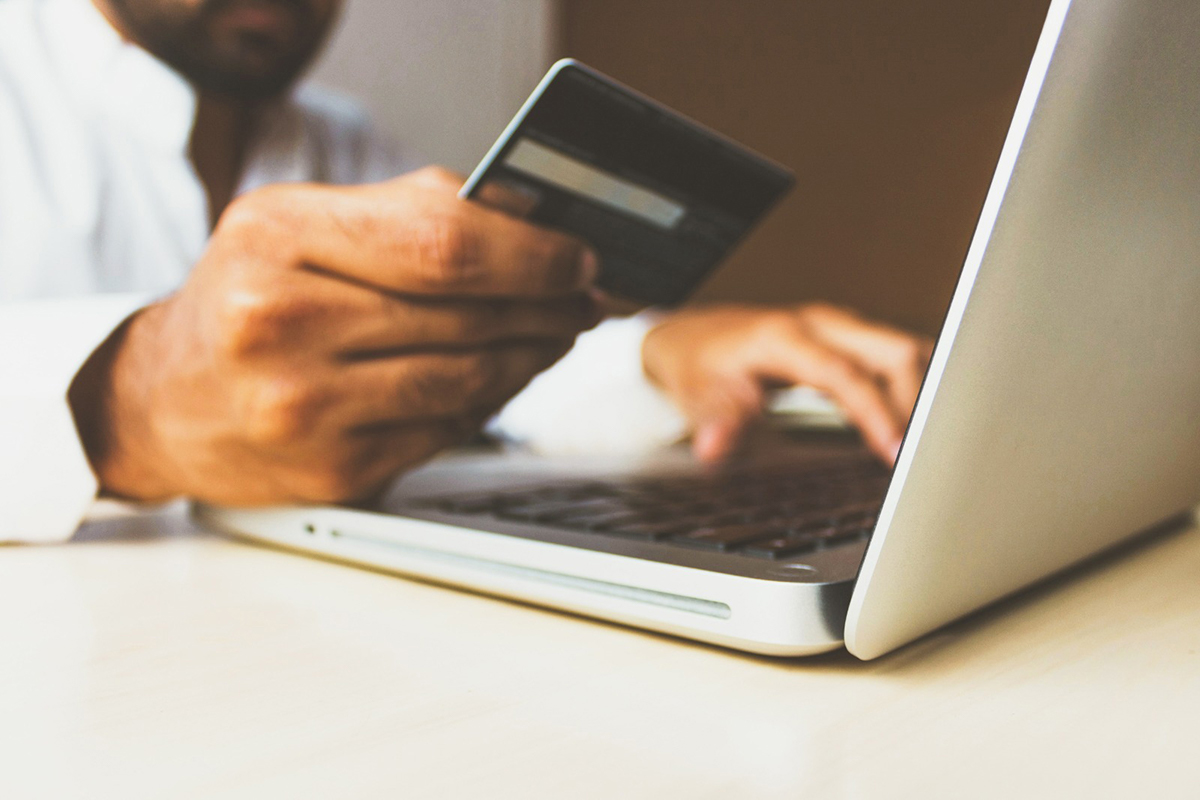 #2 WHAT'S THE CULTURE AND COMMUNITY OF THAT PLACE LIKE?
Relationships with other members are important in getting the most out of your community. You will spend around 8 hours of your day working with those people, that's why it's important to make friends, so you can help each other or maybe develop a business idea. That being said, a lot of places, like BUNKER, offer happy hours on Fridays, holiday parties, all of which are available for the members of that community.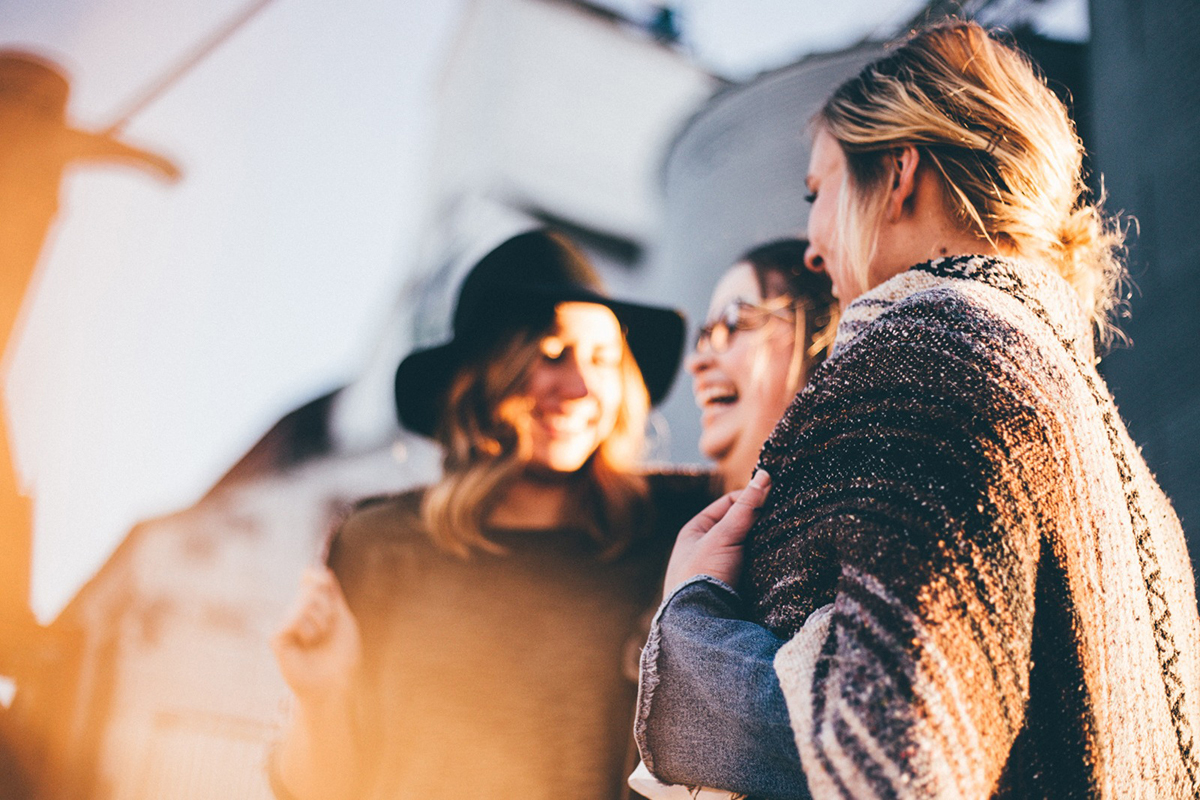 #3 WHAT AMENITIES THEY OFFER?
This is something to consider when touring spaces. Each coworking place offers different amenities, but you have to look for the things that you need. For example, coworking places offer stuff like – super fast WIFI, printer, desk availability, free coffee, open for 24/7, conference rooms, snacks… etc. So, choose a place where you know you will come every day with a smile on your face.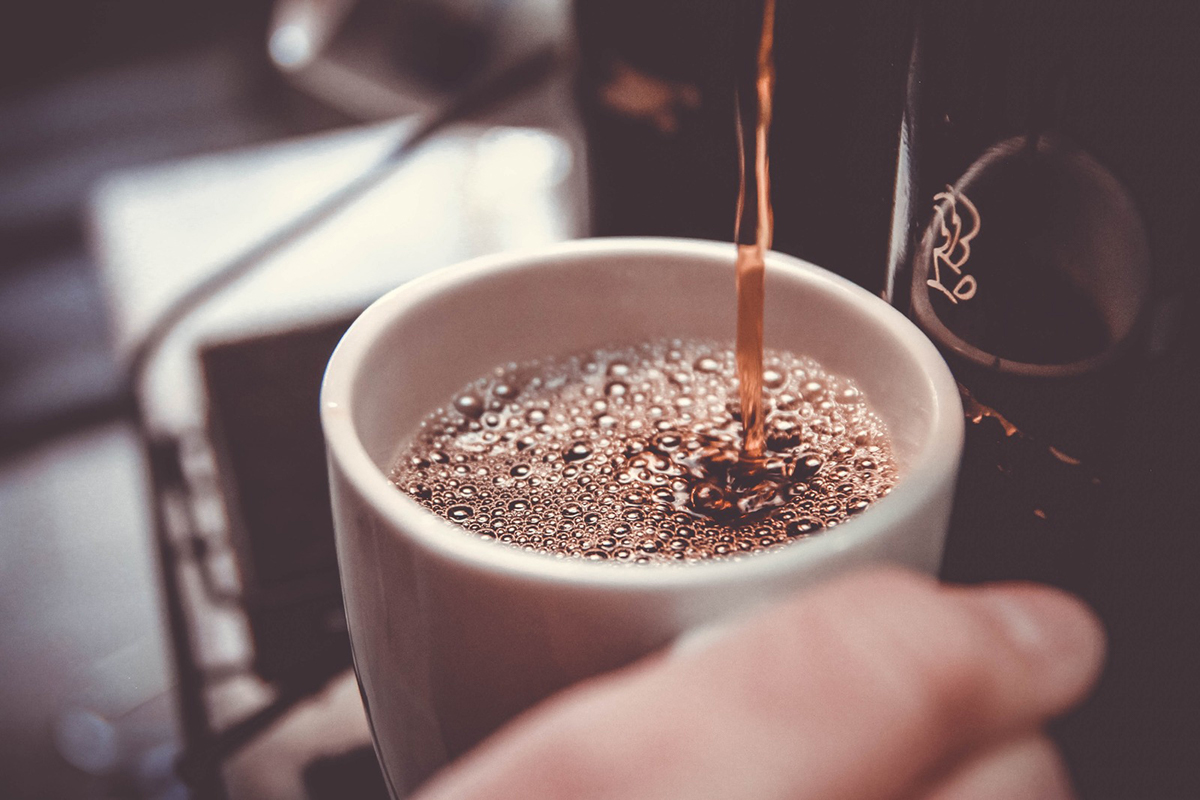 #4 WHAT MAKES THIS SPACE UNIQUE?
If you are deciding between two or more spots, it's always a good idea to figure out what makes each space unique. Maybe there is something that one offer but the others don't. Keep that in mind!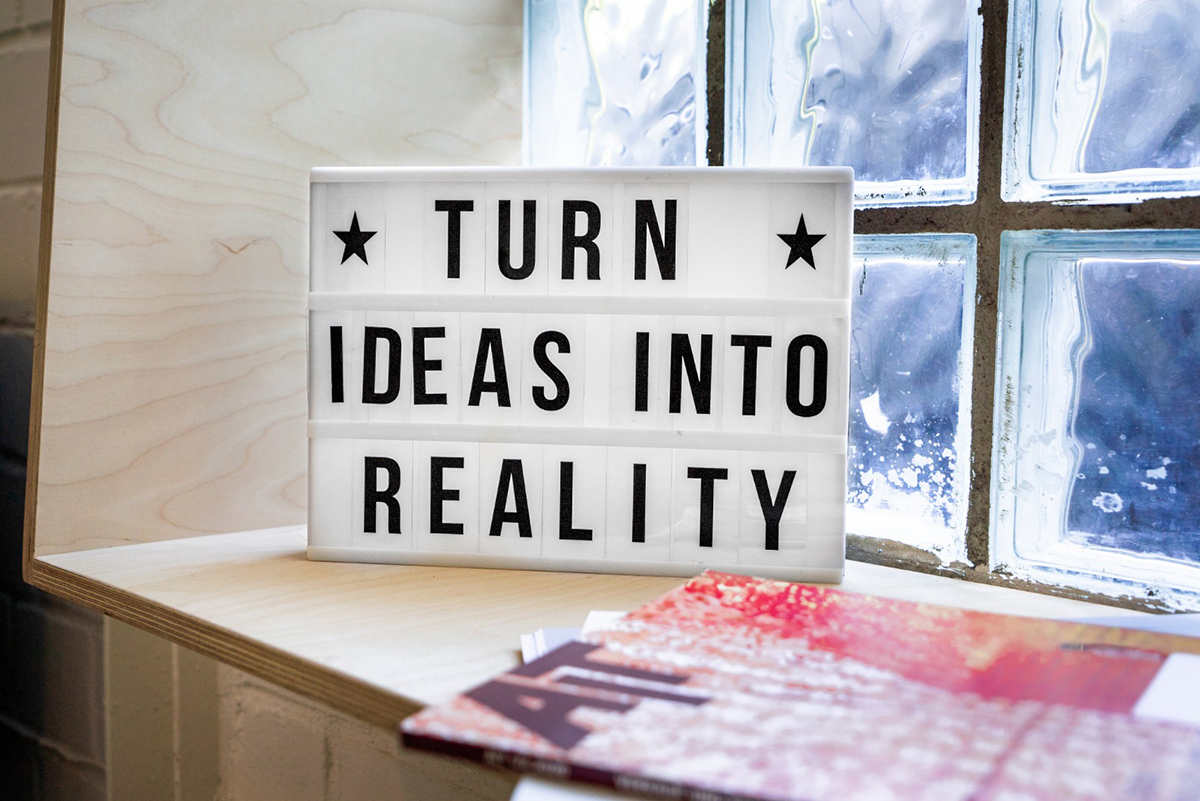 #5 AM I READY TO LEAVE MY HOME OFFICE AND JOIN A COWORKING PLACE?
And the last question you should ask yourself is – Am I ready to leave my work routine at home and join a coworking place? At first, it may be hard to get used to the new area and community, but everyone has to start somewhere, right?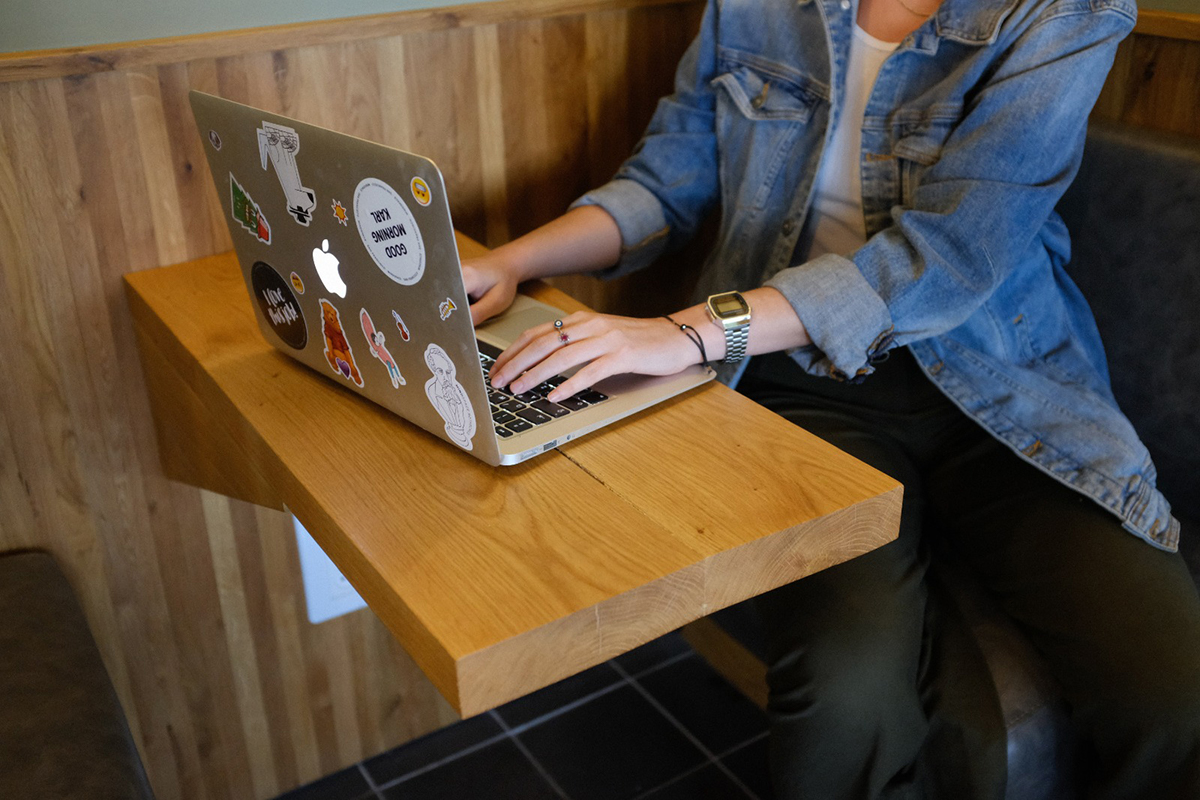 Lastly, we believe that these 5 important questions can help you decide whether to join a coworking place and hopefully you will choose to become a part of our BUNKER family, because we can't wait to meet you!