Benefits of Joining a Coworking Space
We have talked a lot about what is coworking, what you need to know before choosing one, but never actually discussed the benefits of being a coworker and joining a coworking space. There are many proven benefits of coworking, whether it's within one company or a shared space where many startups and businesses can come together to work towards their independent goals. Some of these benefits have to do with growing your business (whether you are a startup, freelancer, or home-based entrepreneur), building your community and learning new skills. In this blog we are going to talk about 3 important advantages that can help you add up to your business and take it to the next level.
3 BENEFITS OF JOINING A COWORKING PLACE
GROW YOUR BUSINESS FASTER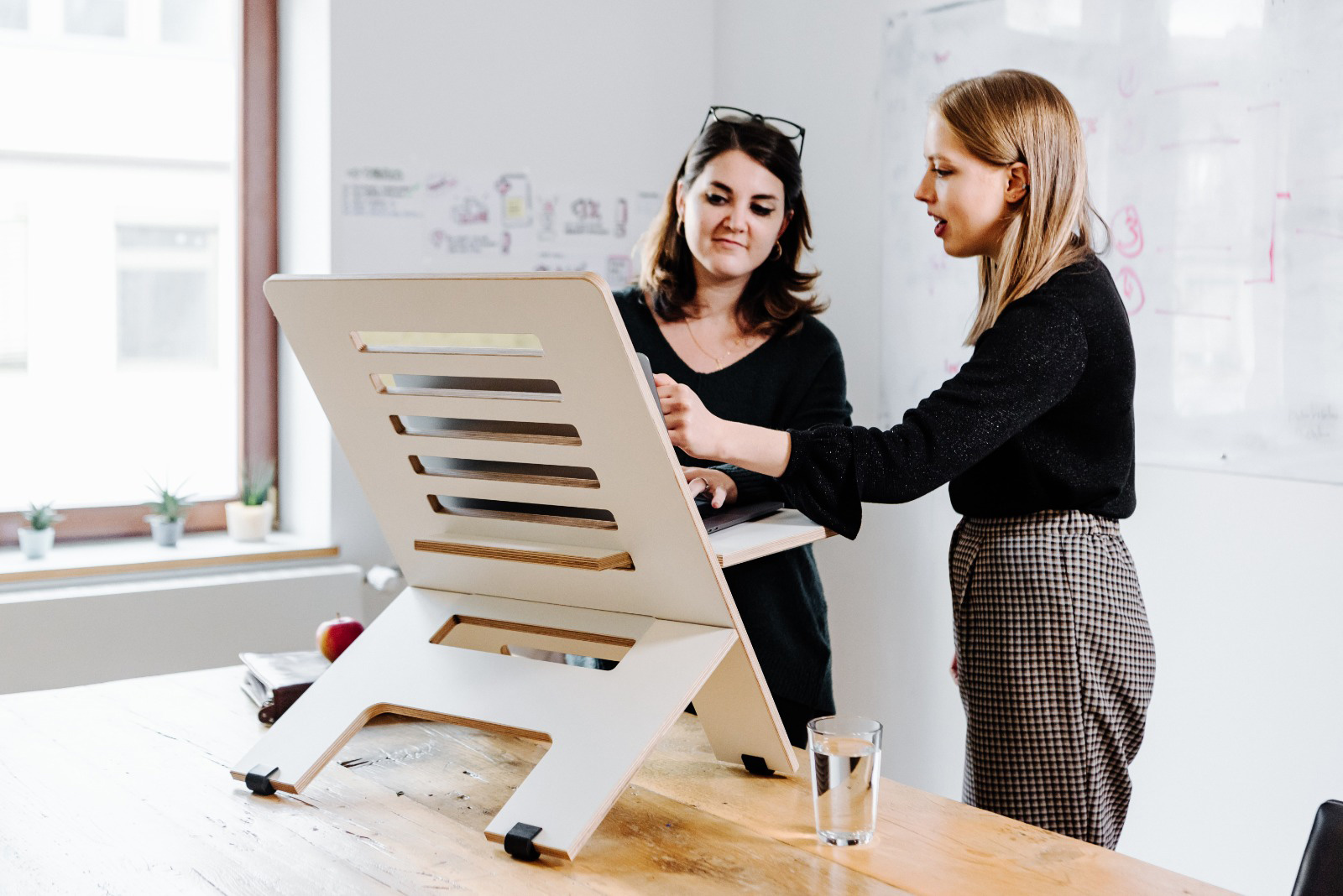 When joining a good coworking place you get more than just a place to work from, you expand your personal and professional networks. Each and every day you meet new people that can potentially become your clients and grow your income, employee's or good friends on whom you can rely every time you need help with growing your business. Even if you're not the most outgoing person and don't have a clue on how to self-promote, your work will start to speak for itself and people will know who to call when they need help or advice, and that works both ways.
BE PROFESSIONAL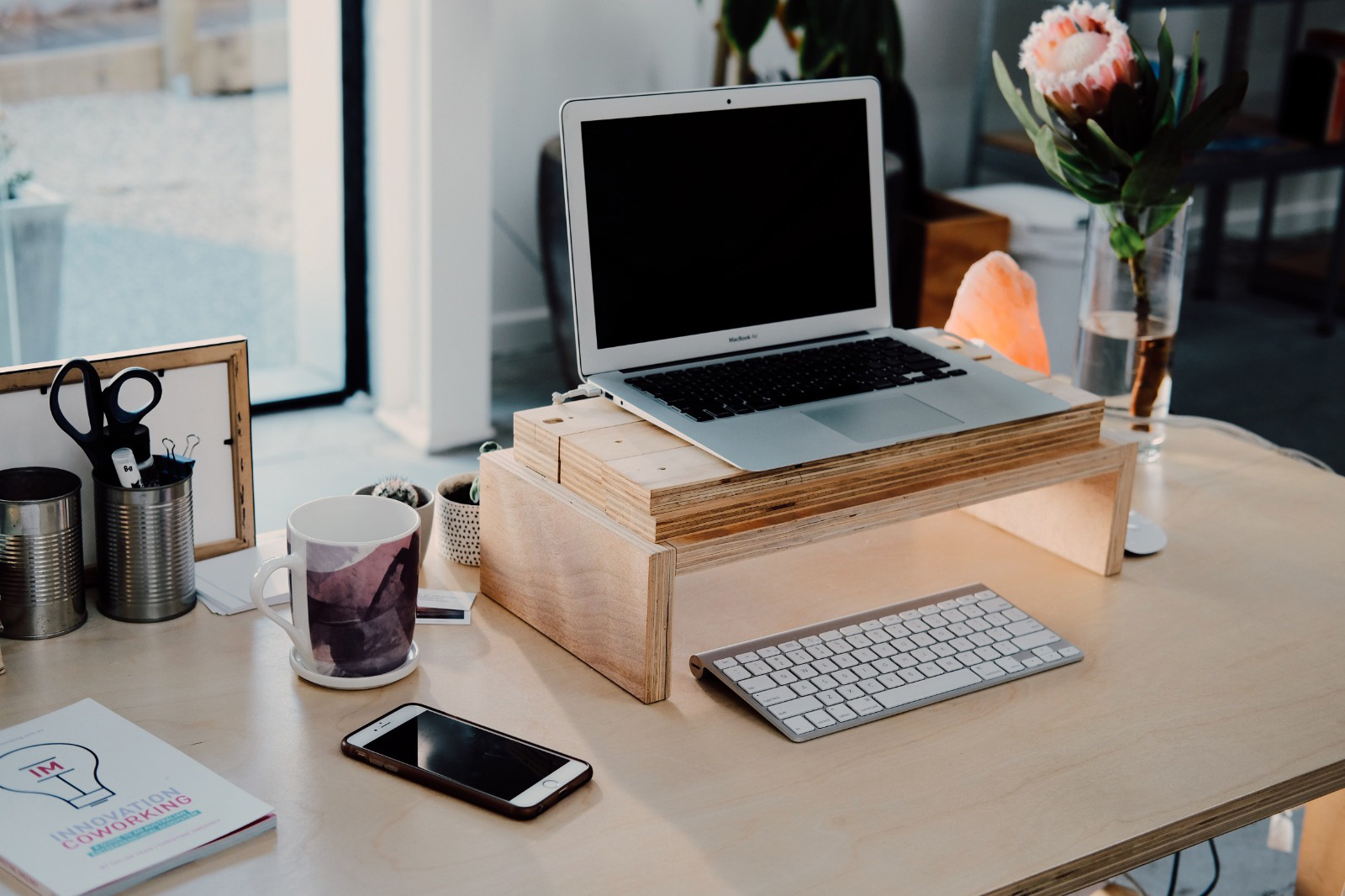 Get out of your home and pajamas and start focusing on being more professional. If you want to succeed in your business, you need to separate your work from your personal life and make a good balance between. Working from home is nice, and all of us have been there, done that. But have you ever asked yourself how much work you can get done when you join a place surrounded with people, who exactly like you, came there not only to work, but at the same time innovate and create fresh business ideas that can boost you like no self-motivation can. With becoming a part of a coworking space, you get to create your professional work routine with your own schedule. This way you increase your self-confidence, and that's how others will see you and your business.
FRIENDS FOR LIFETIME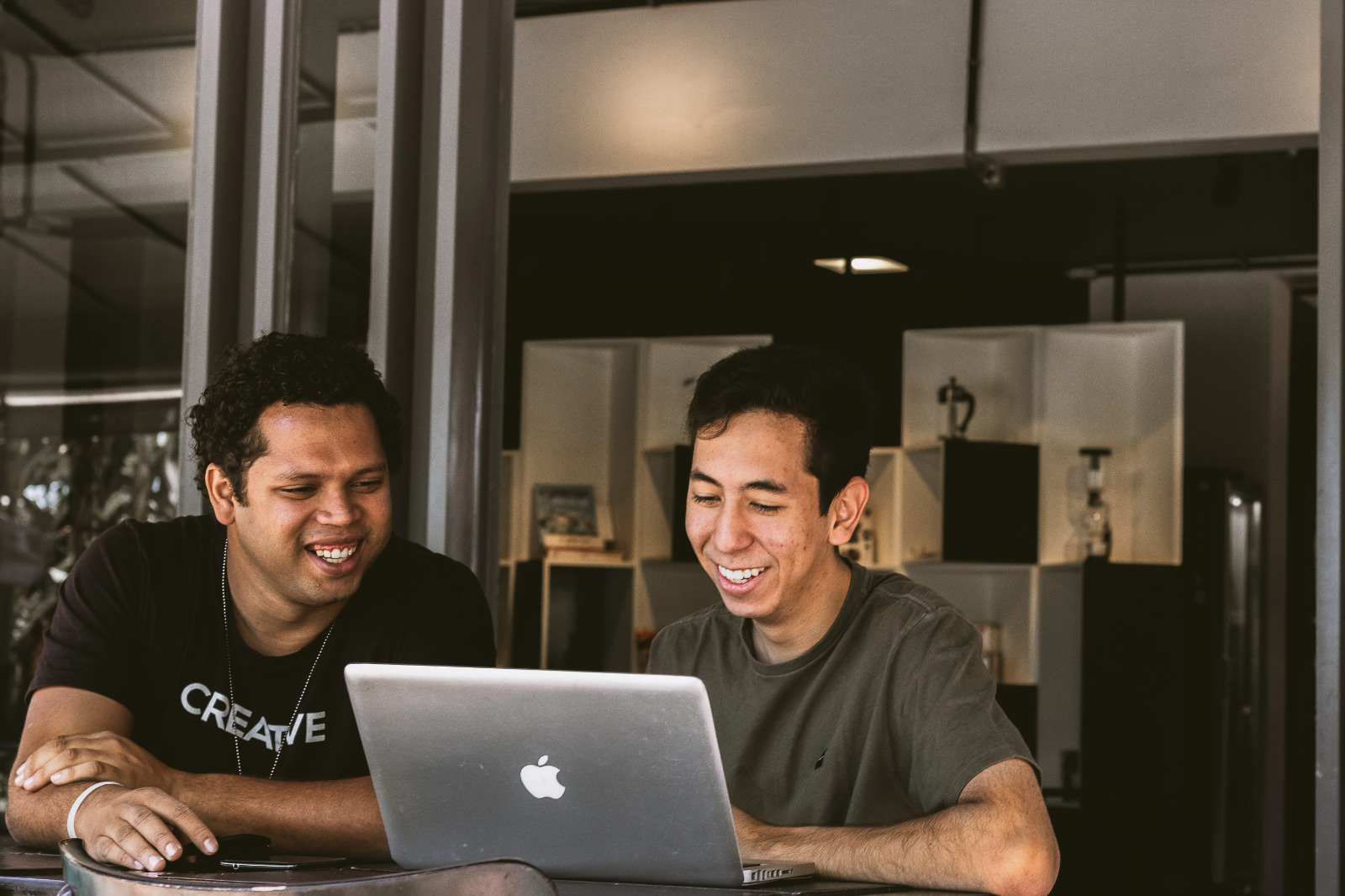 The third advantage of joining a coworking place is our favorite, and that's why we are going to discuss it last. Every coworking has its own, as we like to call it, coworking family. There is a good chance that anyone you meet there will have at least somewhat similar interests, life goals and direction in their life and become your new best friend.
If you said YES to all three benefits above, we are happily waiting for you to join our coworking community. Contact us now and reserve your spot at Bunker Coworking.