TOP 7 Best Work Productivity Apps To Organize Your Work
In our last blog posts, we have talked a lot about increasing productivity and improving your organizational skills. This time we are focusing on the NEW online apps/platforms that help you in a simple and easy manner to get tasks done. You probably have already heard about these apps such as Asana, Slack, Trello. Don't get us wrong, these apps are GREAT and personally we still use some of them. However, we've discovered and tried some new online productivity and work management platforms. Here are our BEST choices for YOU:
#1 Notion
Notion is a workspace where you can write, plan, collaborate and get organized with your work. As an all-in-one allows you to take notes, add tasks, manage projects & more. It allows teams and individuals to plan their projects, work and goals. This super cool app provides the building blocks and you can create your own layouts and toolkit depending on your workloads.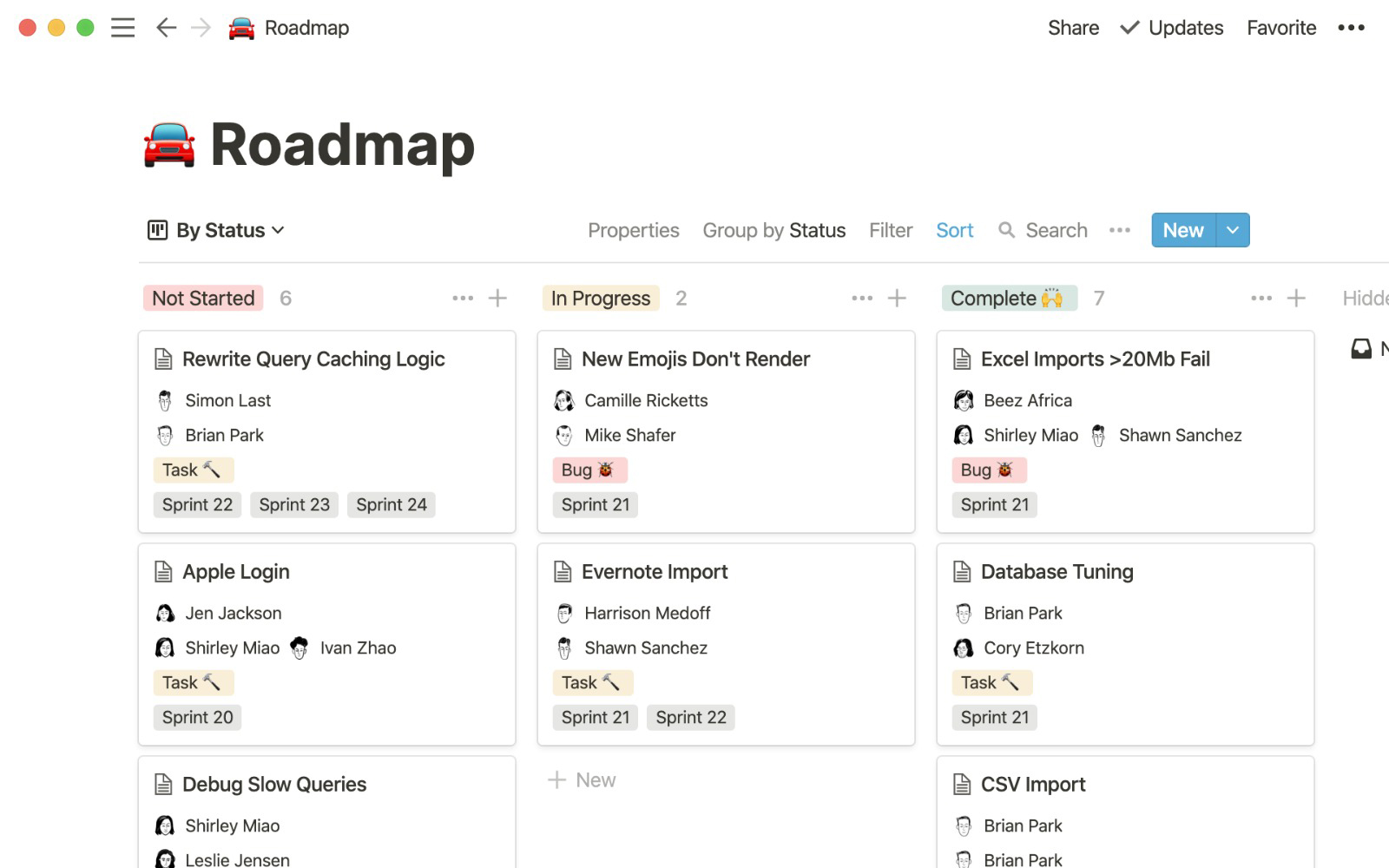 #2 Monday
Monday is a project management tool that enables organizations to manage tasks, projects, and team work. Using this app, you can work on tasks and to-do lists, share files and communicate with colleagues. The software has a great insight into projects, letting you add details such as owner status, prioritization and timelines. It also comes with a calendar, where you can find all your tasks and deadlines into one place.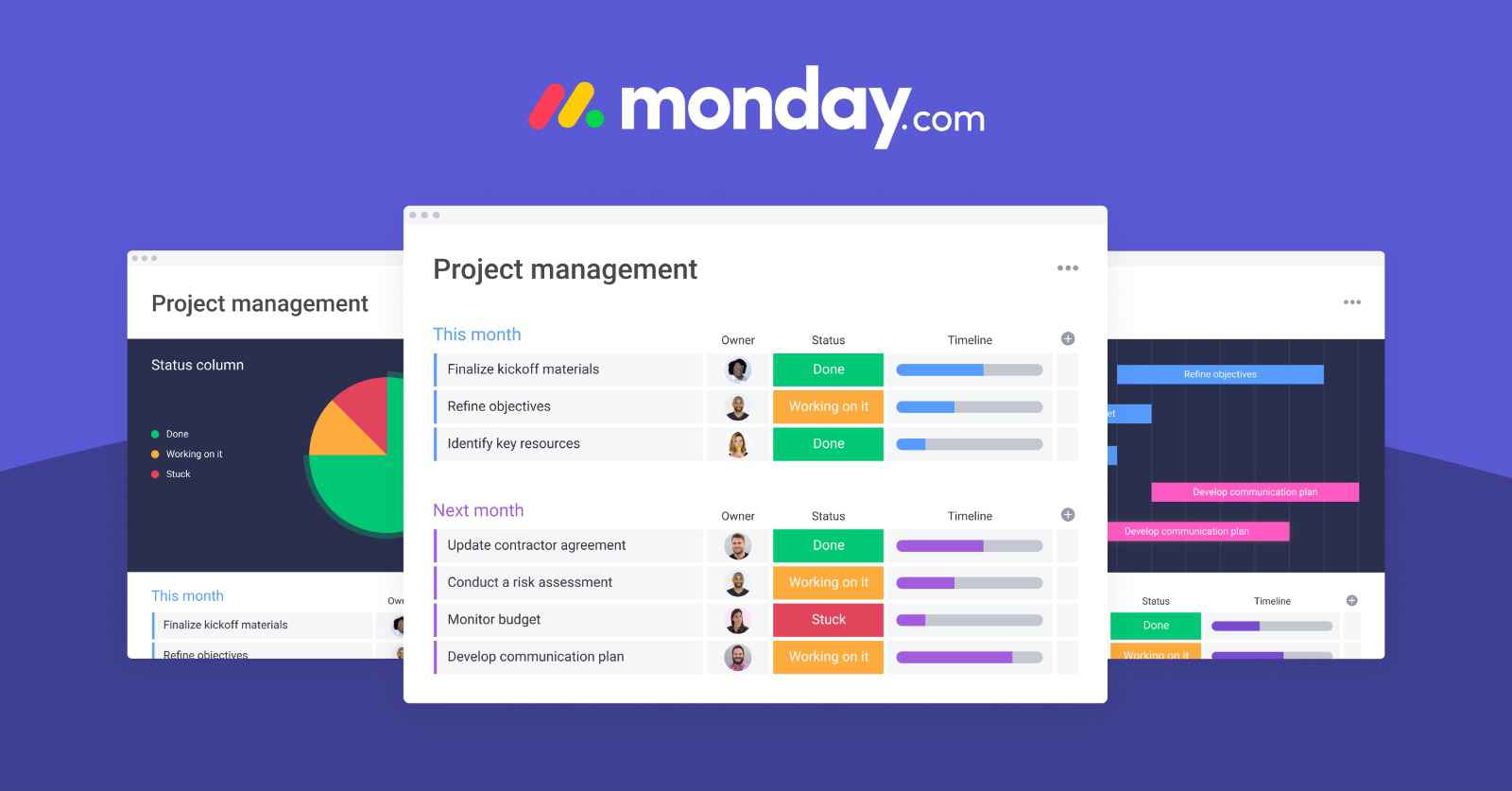 #3 Todoist
One of our current favorites is the platform Todoist. It is a simple task manager and to-do list app for organizing your everyday tasks. It gives you a daily overview of what you need to achieve and you can easily prioritize your tasks. The best thing about this app is being able to visualize your daily and weekly achievements so you see how you are moving towards your goal.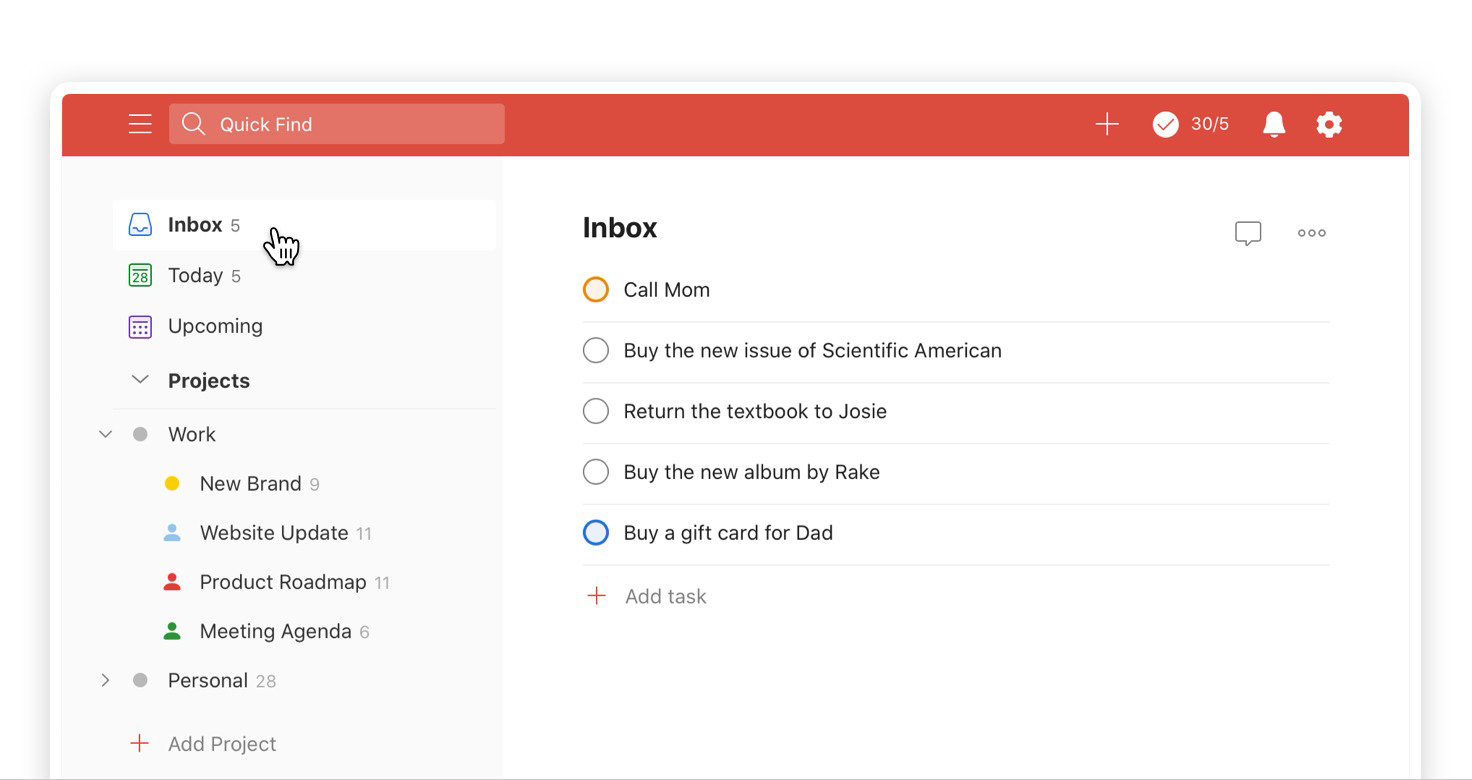 #4 Clockify
If you need an app that can help you track your time while working on a task or if you are working hourly then Clockify is the right time tracking software for you. It's free and simple. You have access to a timesheet that let you track work hours across different projects and you can see how much you earned.
Clockify integrates with Trello, Asana, Todoist and more apps, and you can use the website and apps to view details reports and breakdown of how you have spent your time.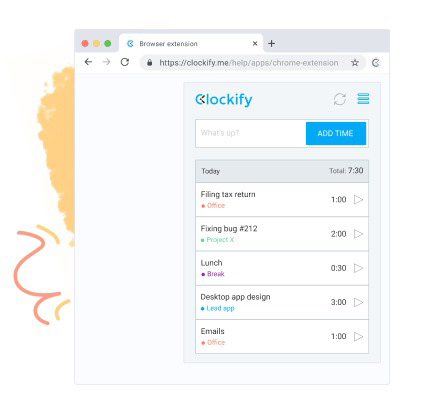 #5 Toggl
This platform offers online time tracking and reporting services and is mostly web-based, but it comes with mobile and desktop version. Toggl tracks time by blocks, optionally labeled with a project, a task and tags. It focuses on making time tracking easy, so all you have to do is click the "start" button for tracking your time for any project, and "stop" when you're done. After you are done with your time you can pull up the report sheet and it gives you an overall idea on what you have worked on.
Besides working as a tracking time software, it also has a feature of task management. You can easily plan, add tasks/projects and have access to your calendar.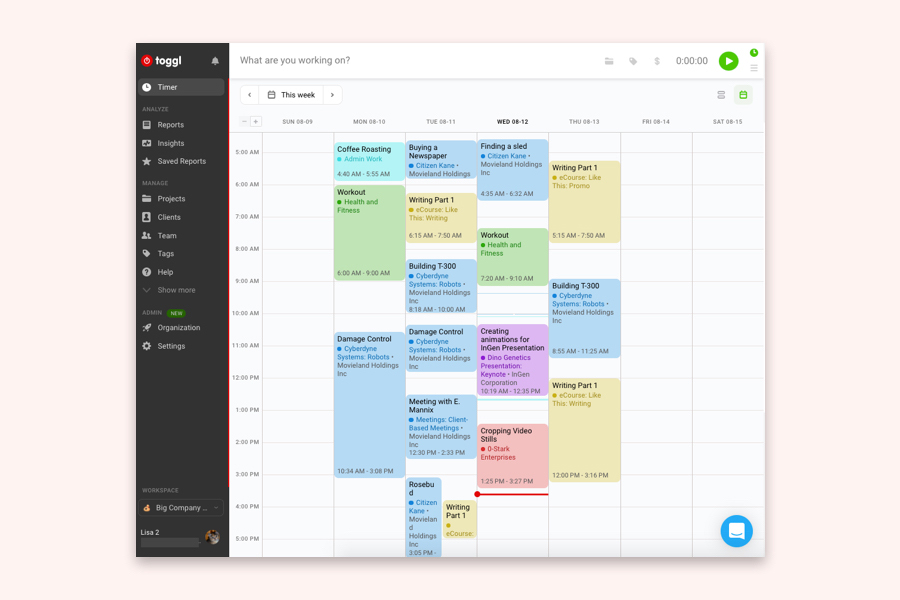 #6 Last Pass
We now losing or forgetting all of your or clients' passwords can be the worst nightmare. Last Pass is a free password manager platform that stores your passwords and gives you secure access from every computer and mobile device. A great app where you can share and save all of your important passwords. If you have multiple clients, they can share the passwords with you all of their login credentials can be saved here.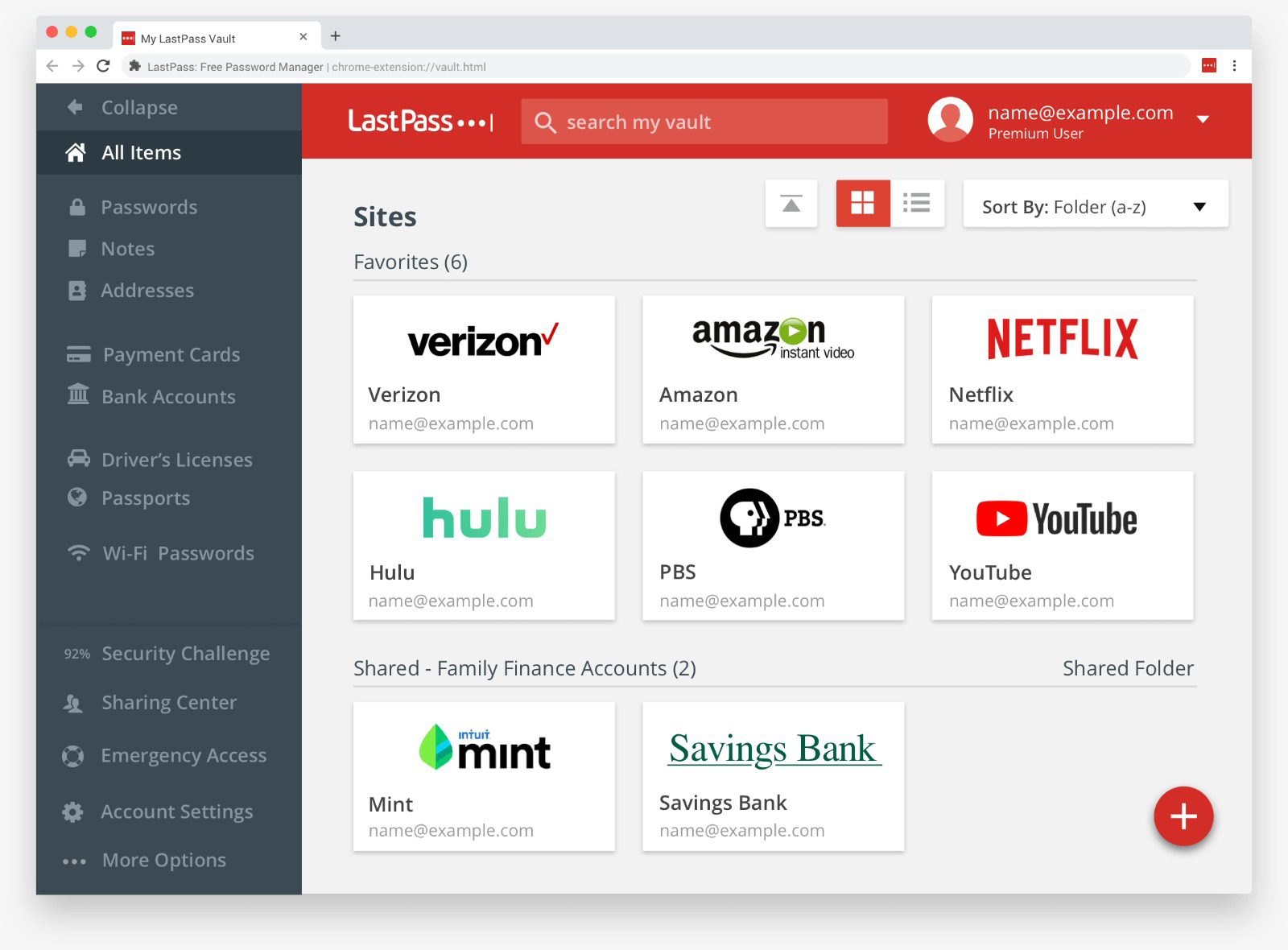 #7 Click Up
As the Clickup team says 'we built one app to replace them all - Tasks, Docs, Goals, and Chat' – and it totally true. With this platform you can easily structure your teams with Spaces, Projects and Lists. Unlike many project management platforms they offer the ability to assign tasks to multiple people.